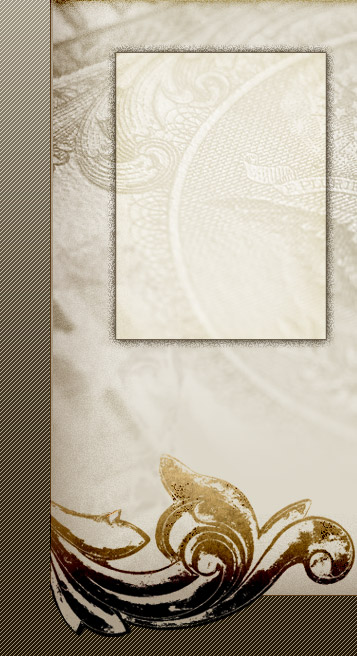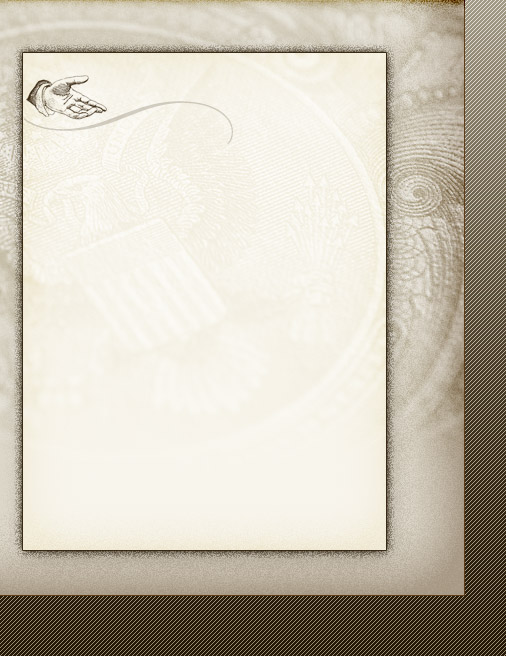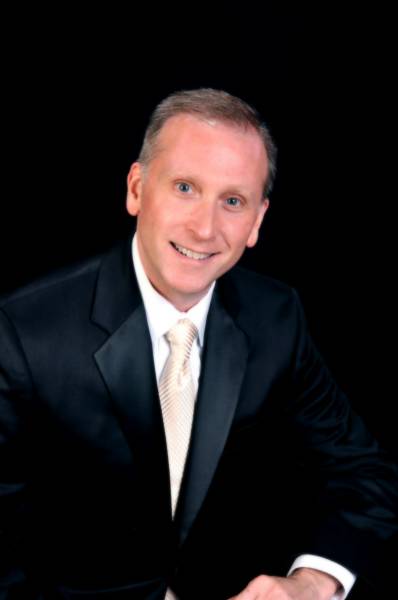 Keating Management Services was founded in 1999 by Ken Keating.   Mr. Keating is a Certified Bookkeeper and Enrolled Agent licensed to practice before the IRS.   He has extensive experience in bookkeeping and business management consulting for small and medium-sized businesses, as well as personal daily money management.  

Over the years, he has successfully owned and operated several small businesses and has held numerous corporate executive positions including Chief Operating Officer and Regional Vice President.

In addition, he holds the premier CEBS (Certified Employee Benefits Specialist) designation from the Wharton School of Business and the International Foundation of Employee Benefits Plans.  This certification demonstrates expertise in the areas of employee benefits, human resources, and payroll / compensation management, as well pension and retirement planning.